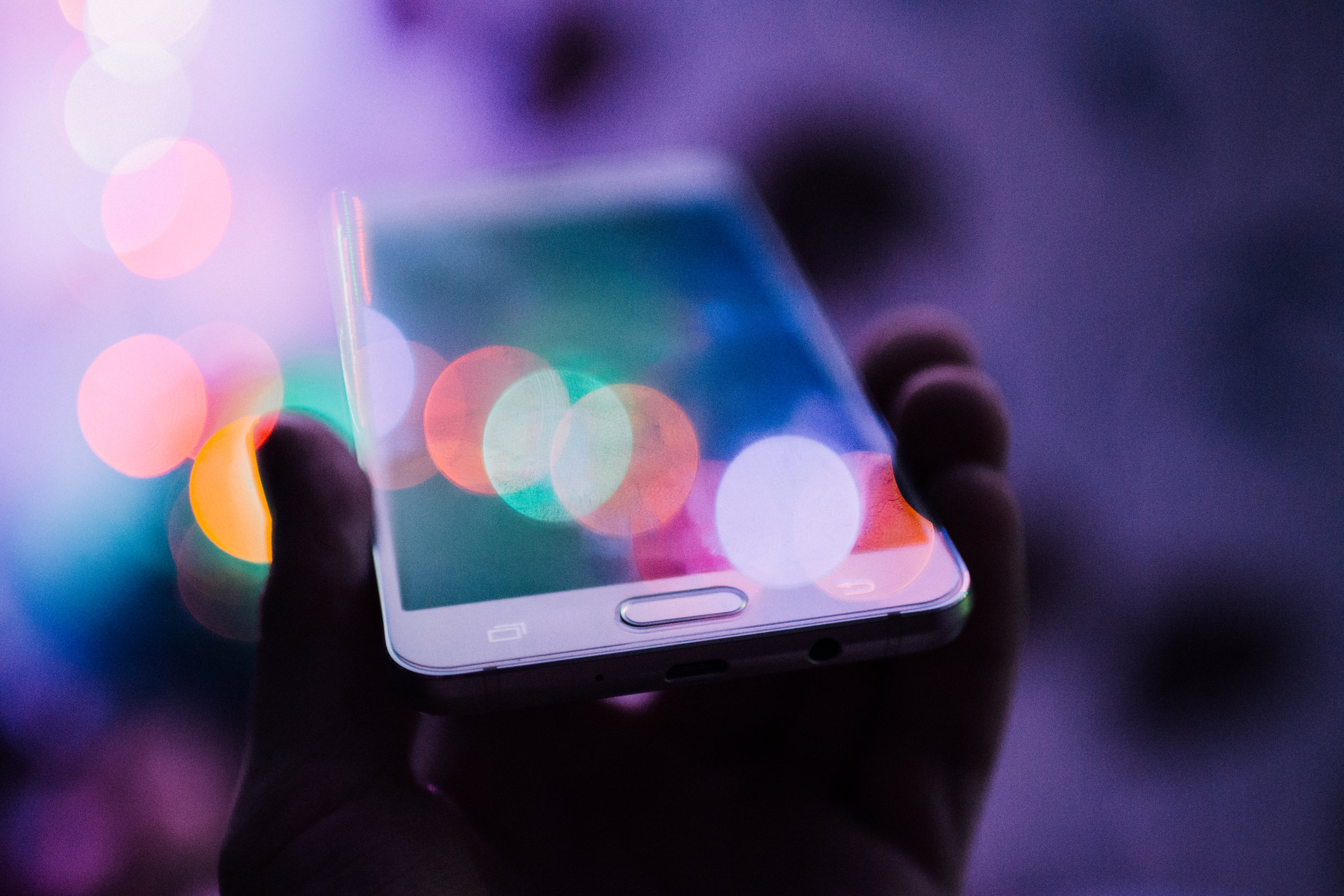 Going Viral: Writing in the Digital Age
General This Composition 1 course focuses on guiding students through the basics of writing, using Design-Based Thinking as an approach to composition.
Fall 2017, '18 and Spring 2018 iterations included connections to text-based technology over time, dating back to the Victorian telegraph, and also incorporated Sherlock Holmes as an analog version of a digital-data cruncher.
Spring 2019 version focused on history of technologies of text over time, with an especial focus on influencer culture and contemporary branding of identity itself.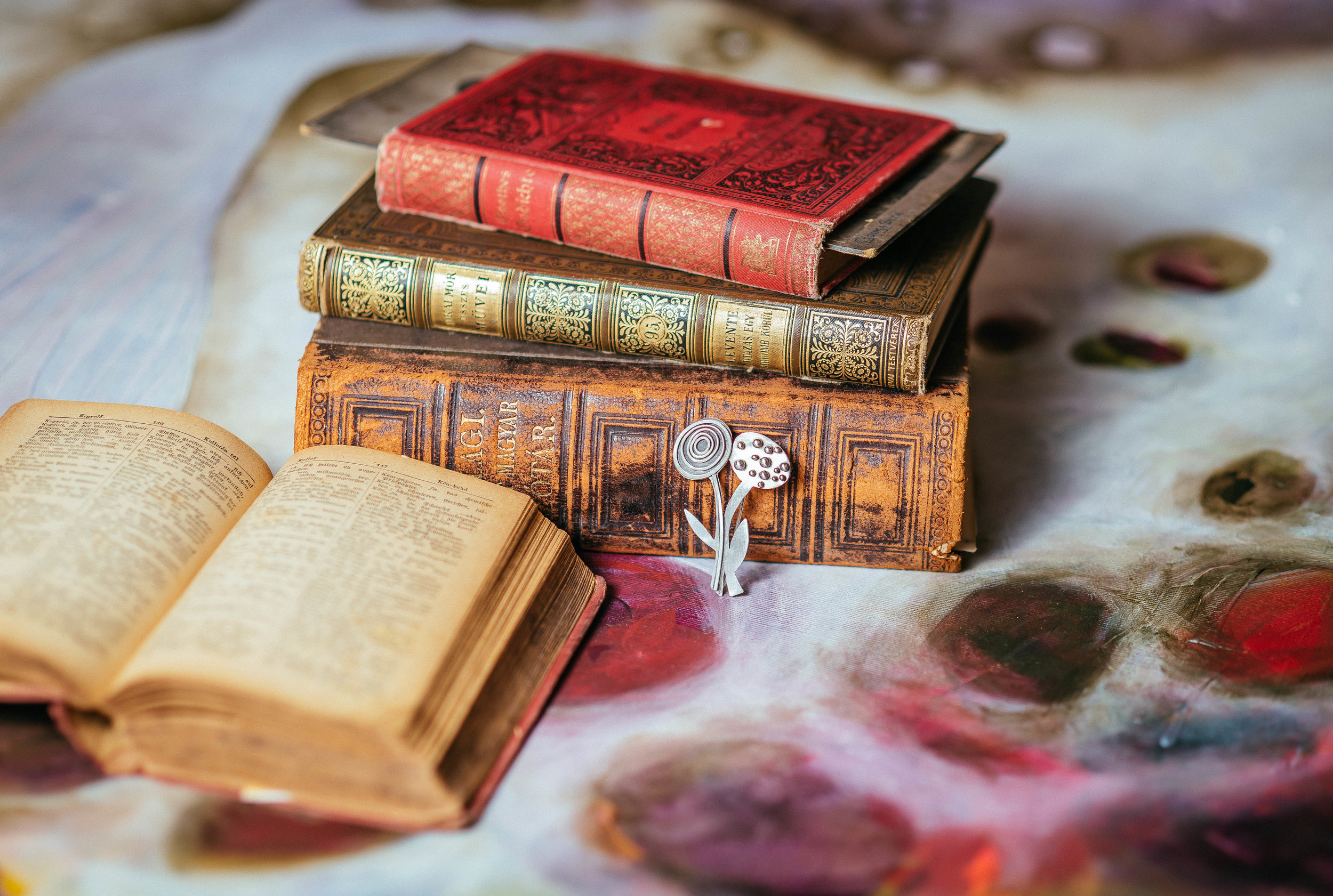 Development of the Novel
General: A course focused on the development of the genre over time, 1720-1890.
Spring 2018 version focused specifically on first-person, female narrators. Course included a contemporary media unit including first-person narrated movies, and classic side-scrolling video games.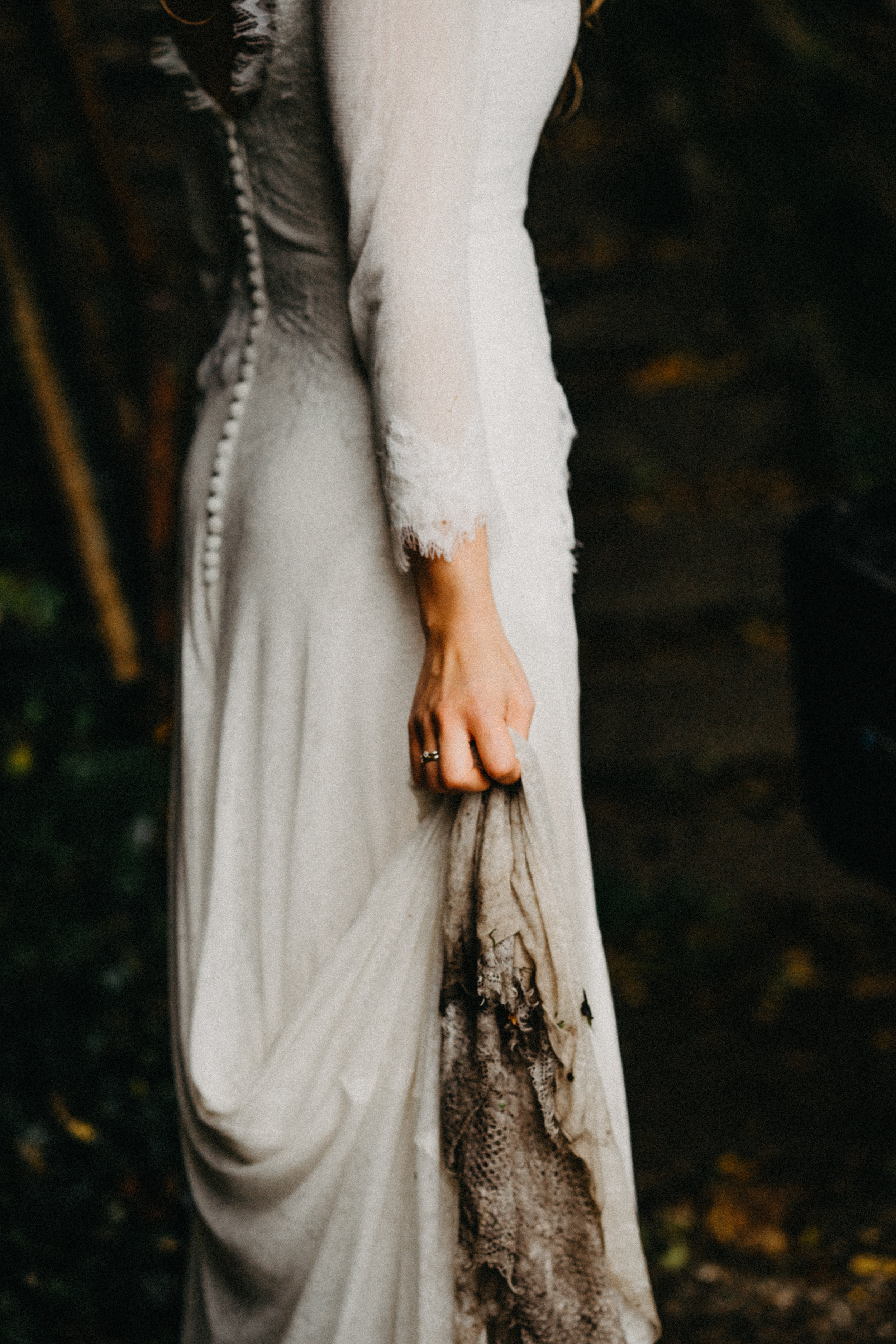 Bad Romance: Victorian Literature
General this seminar-style course is an introduction into Victorian literature and cultural concerns.
Fall 2017 version focused specifically on how marriage and romance are represented in Victorian literature and the norms of marriage and heteronormativity in culture that such literature responded to.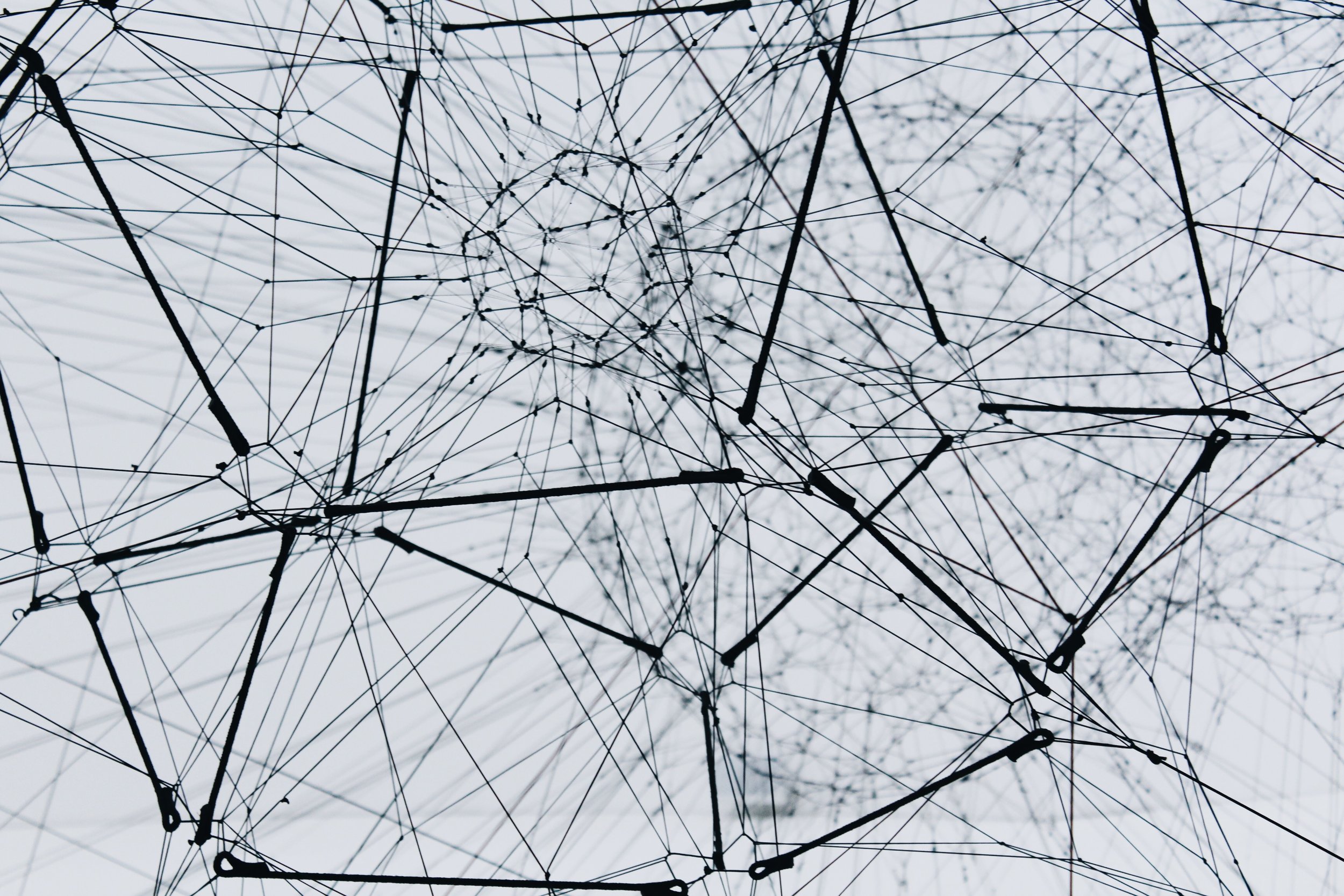 British Women Writers
General: A course devoted to women's fiction, 1720-1900
Fall 2018 version focused on representations of contagious disease in women's literature from this period Course included a Contemporary Media unit dealt with women's topics that struggle to get public attention in media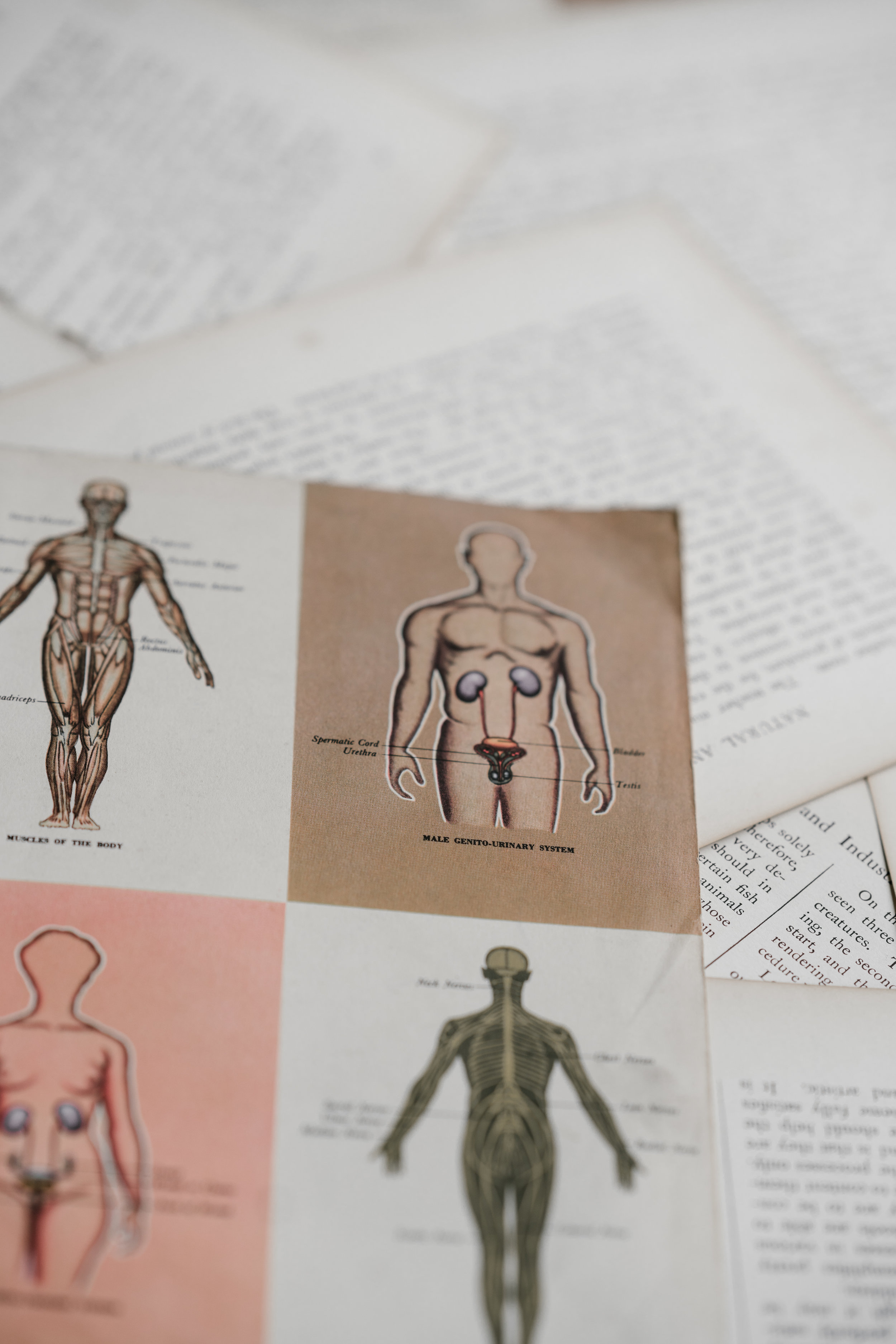 Medical Humanities
General: This course introduces students to a humanites-based approach to science, medicine, and biotechnology
Fall 2015 and Spring 2019 versions focused on healthcare in digital media (such as WebMD) and their impact on both patients and practitioners.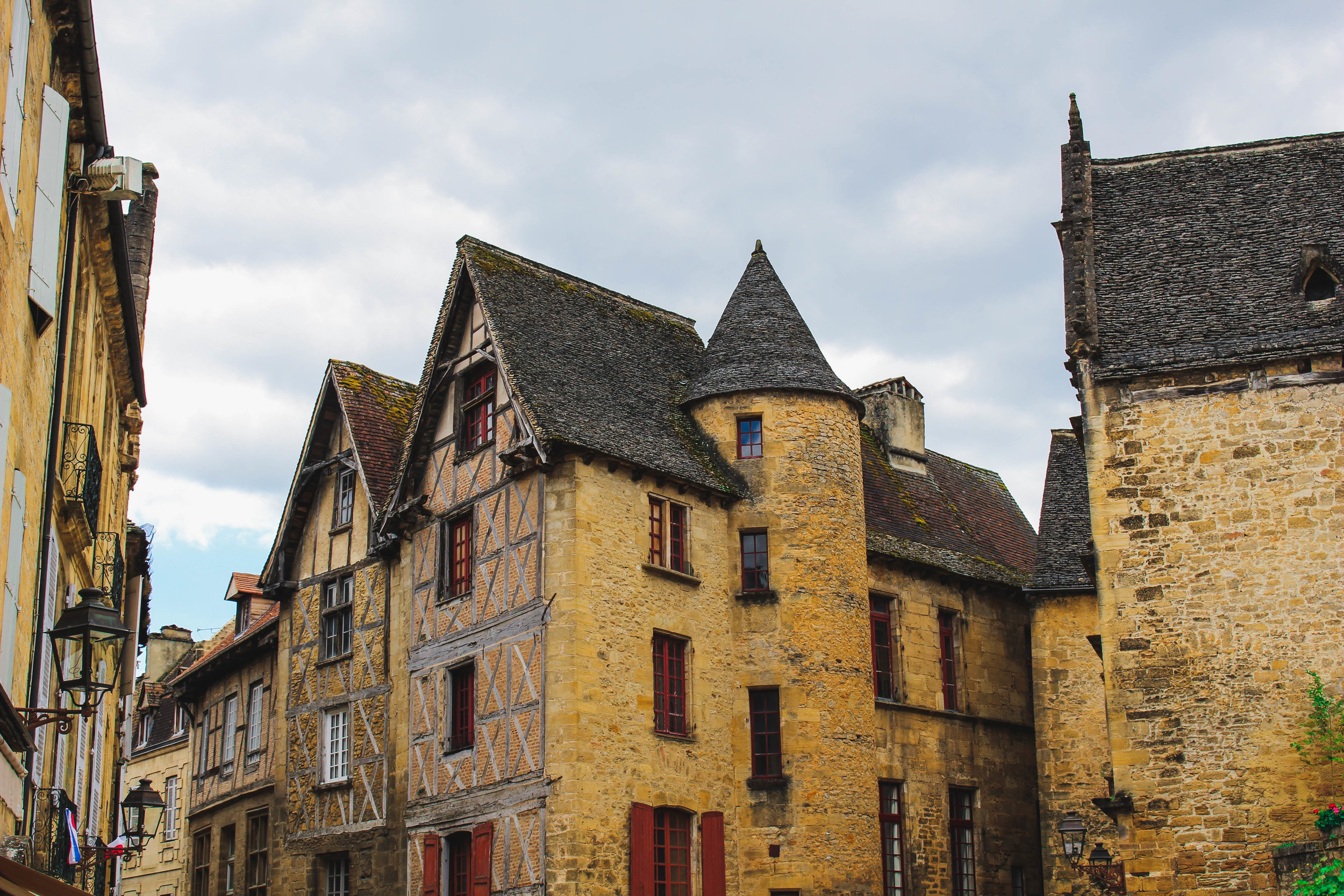 British Literature Survey, 1800-present
General: This course introduces students to the literature of this period, including periodical sources, novels, poems, and prose. Students learn the driving interests of Romanticism, Victorianism and Modernism.
Spring 2019 iteration routinely incorporated contemporary media parallels to the concepts studied, such as developing Kickstarter campaign for Victorian social reform projects, or Tinder accounts for Romantic poets.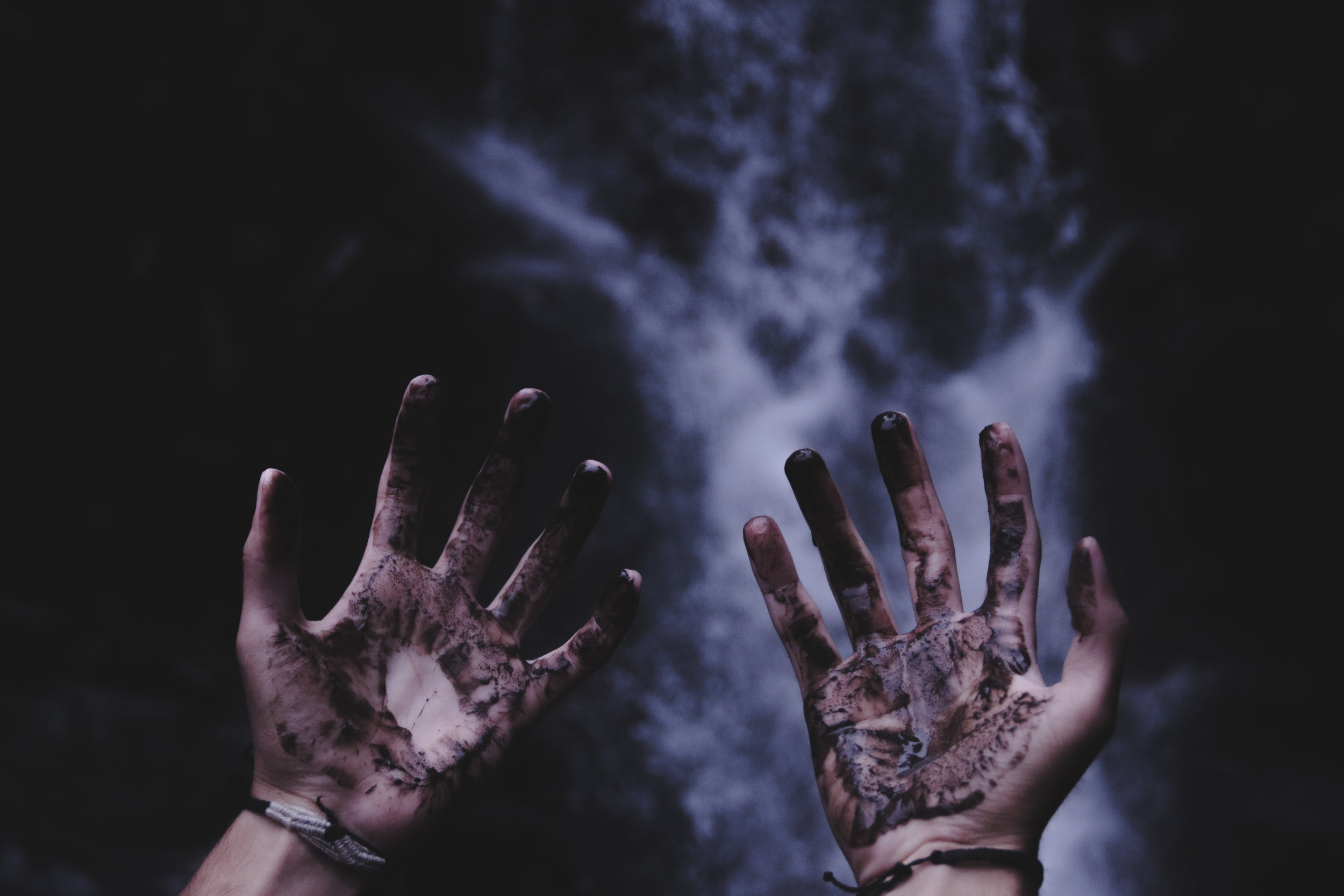 True Crime
General: An approach to the development of the genre of true crime over time, with a particular focus on destabilizing categorical genre boundaries between fiction and non-fiction.
Jan 2019 version focused specifically on the ethics of true crime. Contemporary media forms were incorporated throughout, with an especial eye to the multimodality of the genre, including: streaming video, podcasts, and text-based narrative.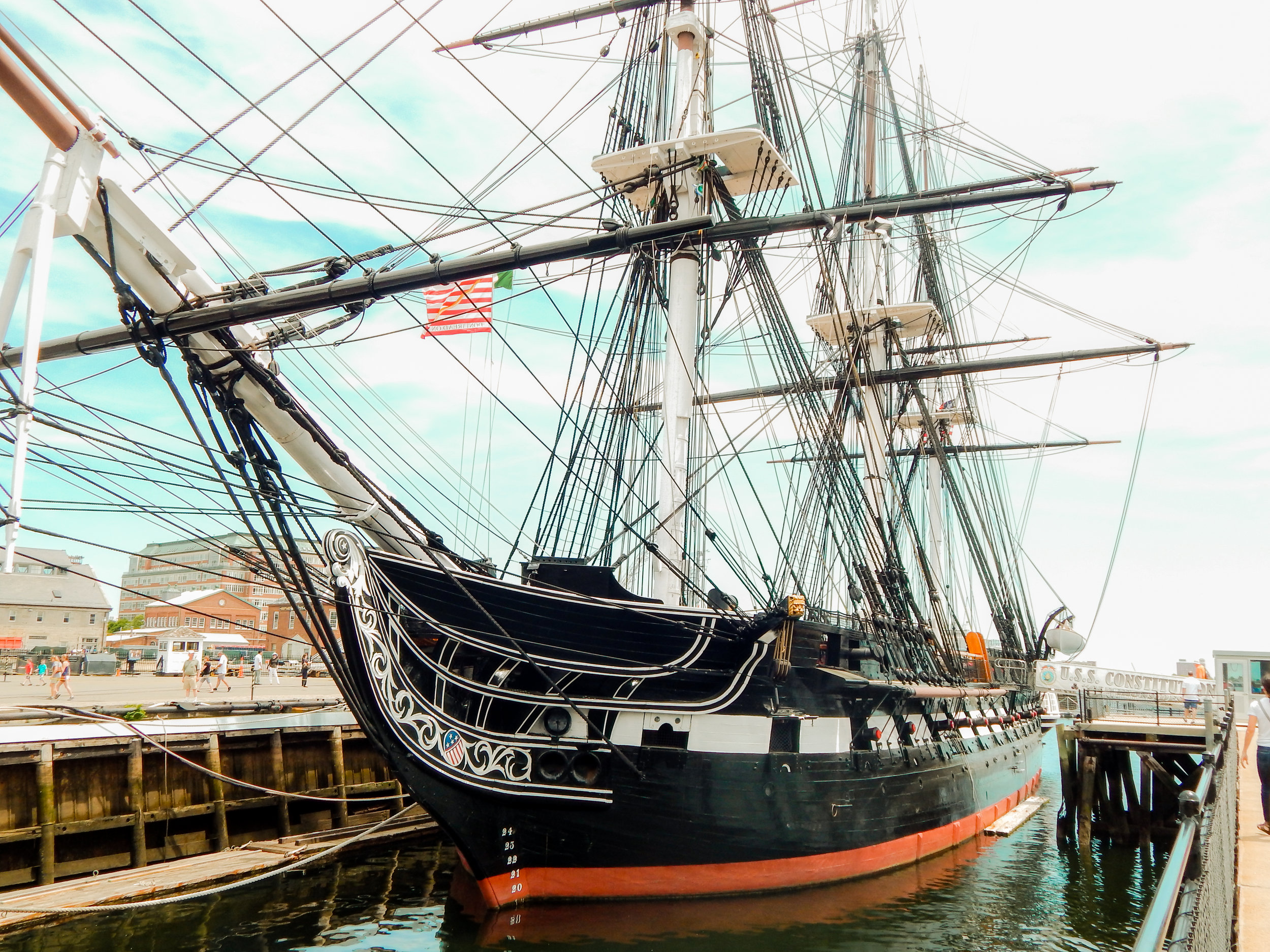 Modern Global Literature: Postcolonial Fragments in a Postmodern Age
General Introduction to global anglophone literature
Fall 2017 and Spring 2018 versions emphasized the long-standing legacy of Colonialism and its continued impacts upon societies around the world; course included a contemporary media unit focusing on how to recognize neocolonialism under the guise of social justice.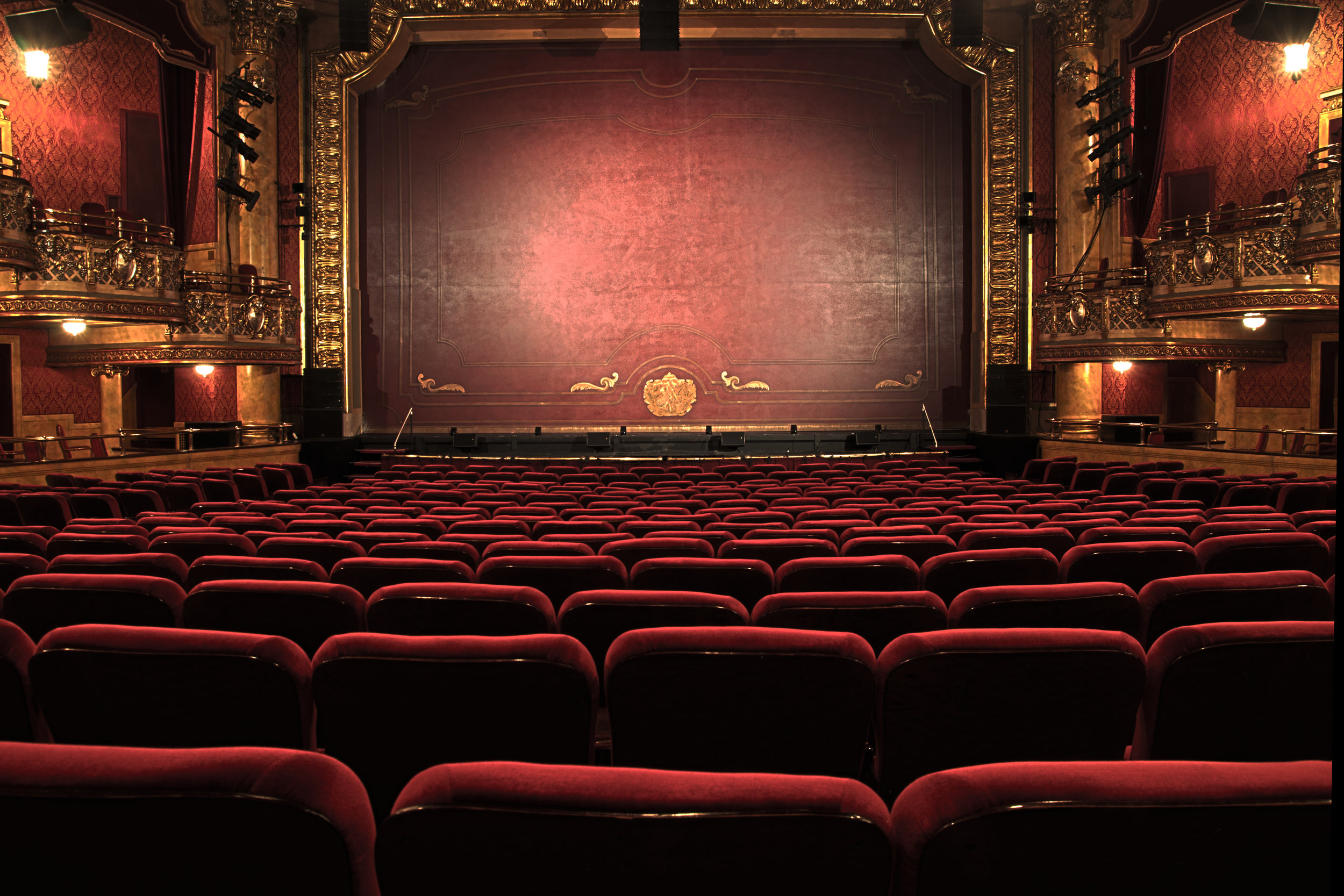 Modern Drama
General This course introduces students to the dramatic works that ushered in the era of Modernism, focusing specifically on works at the very end of the Victorian era (fin-de-siecle)
Fall 2018 version emphasized Ibsen, Strindberg, Chekhov, Wilde, and Shaw, allowing students to gain deep familiarity with each of these playwrights, their work, and the socio-cultural questions they addressed.